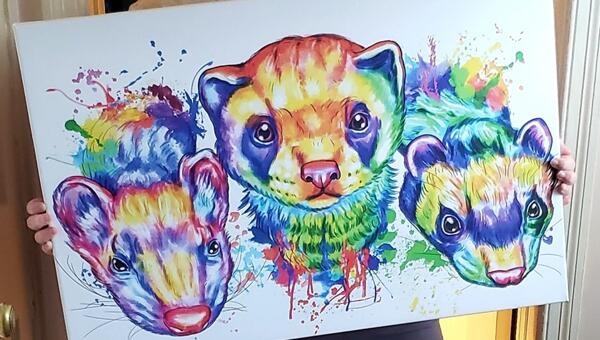 Wall prints on canvas
Canvas prints are created when an image is printed onto canvas and then cut to size and carefully fitted on a wooden frame, ready for display or hanging.
Wall prints on canvas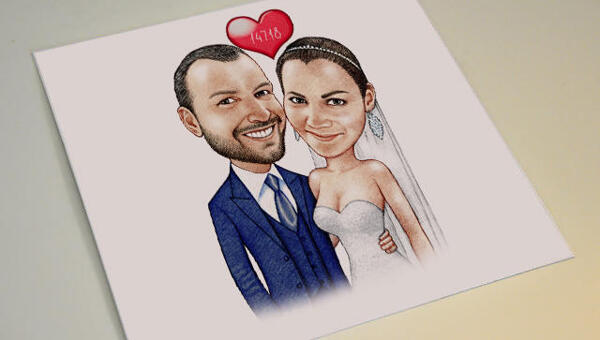 Prints
Prints are created by printing your photo on a professional photo paper with special inks that are not fading, this way keeping your favorite photo colorful even after many years.
Photo Prints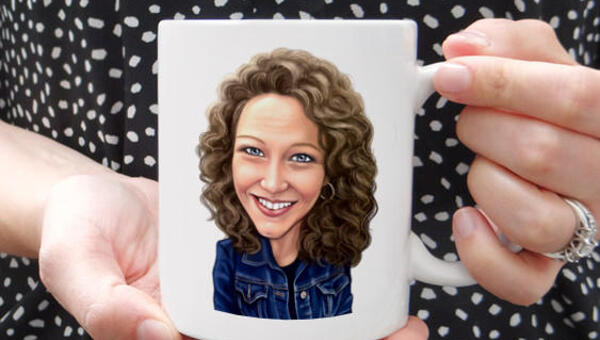 Photo Mug
Photo mugs are made by printing your image on the white durable ceramic mug which will make you smile with every sip of tea or coffee.
Custom Photo Mug
Who we are and What we do?

Each and every print we make comes with an extra special ingredient: love. That's right, we love what we do and we take pride in making the best prints in the world.

Why us?

Since 2012, Photolamus has been obsessed with one thing: providing customers with the highest quality photo prints anywhere.

We're customer obsessed!

We love our customers. No really, we do. Just making you satisfied isn't good enough for us, our customer-obsessed service means we'll do everything in our power to ensure you're not just satisfied but absolutely in love with your new photo art.

Quality is our Passion!

There are lots of cheap prints available out there but when it comes to your precious photo memories quality prints are important.
Customers Testimonials
Amazing service! I've ordered a drawing for my friend to be printed on canvas. The result was amazing! The quality and colors on the print are stunning. Му friend is so happy with the gift, so a big thank you!
I'm really satisfied with the customer support I received, they took care of every detail and the order arrived in a jiffy. My wife loved the result and so did our friends! Will be getting another one very soon ;)
I've got the canvas as a Retirement Gift from the staff of our company. I loved the print so much, that I've ordered 3 more for my wife and kids. Now we have a lovely gallery with drawings and photos hanging in our living.